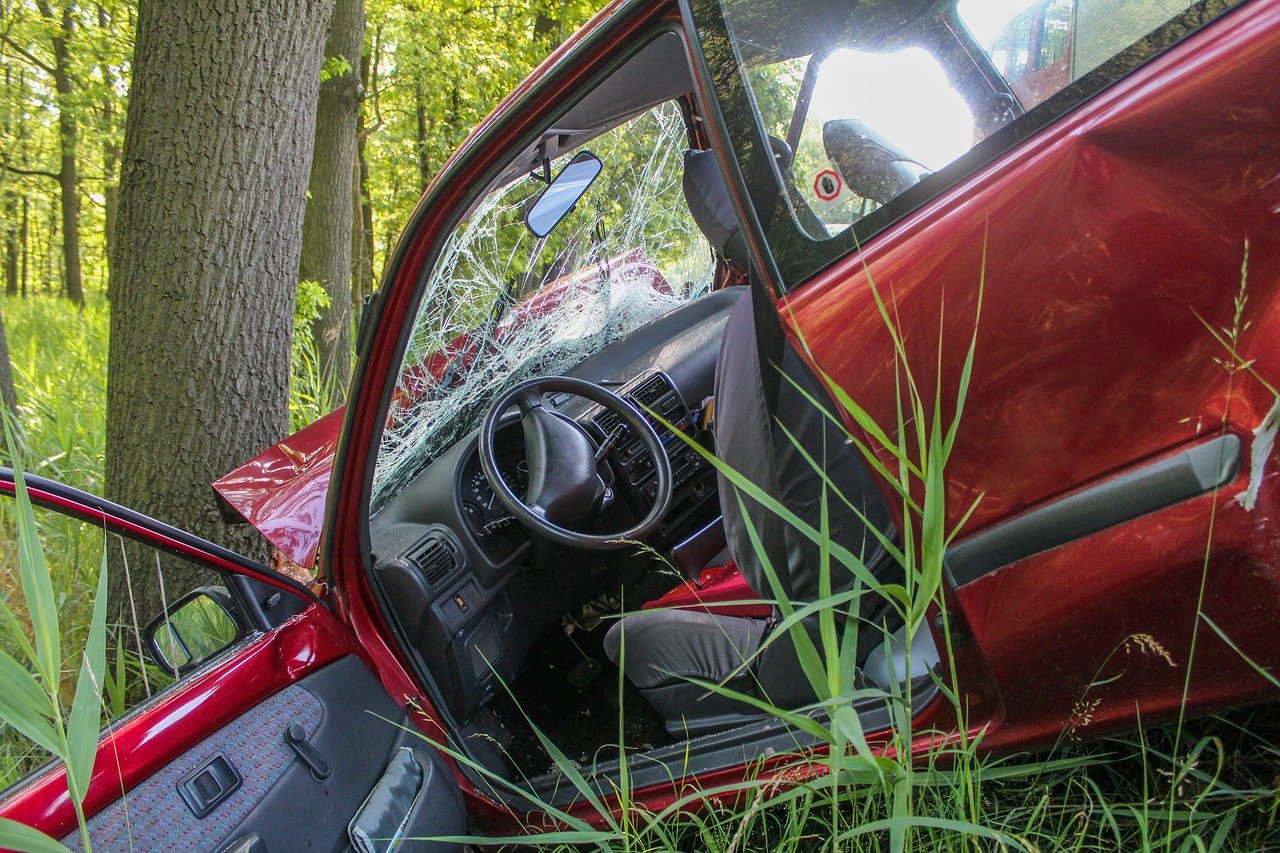 When to Get An Attorney for a New York Car Accident
Residents of New York City's Five Boroughs know that car accidents are a daily occurrence. Congested streets and chaotic traffic conditions make the car accident rate among the highest in the United States.
If you or someone you love has been in a car accident and has received injuries through no fault of your own, you may have a legal case. With a qualified auto accident lawyer in Brooklyn, you can preserve your rights as an injury victim and may receive financial compensation for your injuries. Here are some questions to ask as you seek the representation of a personal injury attorney.
When Do I Need to Hire an Auto Accident Attorney?
Although the circumstances in each car or truck accident vary, including who is at fault and the factors leading up to the accident, legal professionals tend to agree that if you are involved in a car accident – regardless of what happened – you should hire a car accident attorney, particularly one who specializes in personal injury law.
A personal injury attorney knows that you have specific rights as an injury victim. Through legal representation, including acting on your behalf in court and with insurance companies, your attorney helps to protect your rights and to fight for you. Successful legal claims in accidents often result in significant financial compensation, either in the form of a court judgment or a settlement between parties in a lawsuit.
What Should I Do if I am Involved in a Car Accident?
The first step to take if you are in a car accident is to seek medical attention immediately. Next, call the police; police reports are crucial if you later wish to file a legal claim against other motorists or insurance companies.
Finally, call a qualified auto accident lawyer. If you are injured through no fault of your own, you may be entitled to significant financial compensation for your injuries. To settle a car accident claim, an attorney uses many factors, including accident reports and eyewitness testimony.
What is a Fair Settlement for a Car Accident?
The purpose of a lawsuit in a car accident is to secure financial compensation for your injuries. As each auto accident is different, an average fair settlement is difficult to pinpoint. However, a settlement or court-awarded judgment in a car accident lawsuit under New York law typically covers:
Medical treatment expenses
Lost wages and lost earning potential
Emotional distress
Property damage, including repair or replacement of vehicles involved in accidents.
Pain and suffering
Rehabilitation and physical therapy costs
Legal expenses
It is not unheard of for accident victims to be awarded millions of dollars in settlements. To maximize the compensation you may be entitled to, your smartest move will be to hire a qualified Brooklyn auto accident lawyer who has years of exemplary results in cases similar to yours.
Do I Have a Case?
One of the most common questions a person involved in a car accident is "Do I have a legal case?" Circumstances vary, but in general, if you are involved in a car crash, particularly with another motorist who is at fault, you probably have a case.
Calling a qualified personal injury attorney can help you determine whether or not your claim is valid. New York City accident attorneys offer free consultation services for accident victims. Your attorney will uncover the facts behind the car accident, help you file claims, and obtain police reports to support your claims.
Most of all, your attorney will work with you on insurance company lawsuits. Insurance companies have teams of attorneys on their side – why shouldn't you also have the expertise and legal guidance of one of the best in the business? Call the Law Offices of Nicholas E. Tzaneteas at (833) 689-3476 to learn more or to request a free consultation.