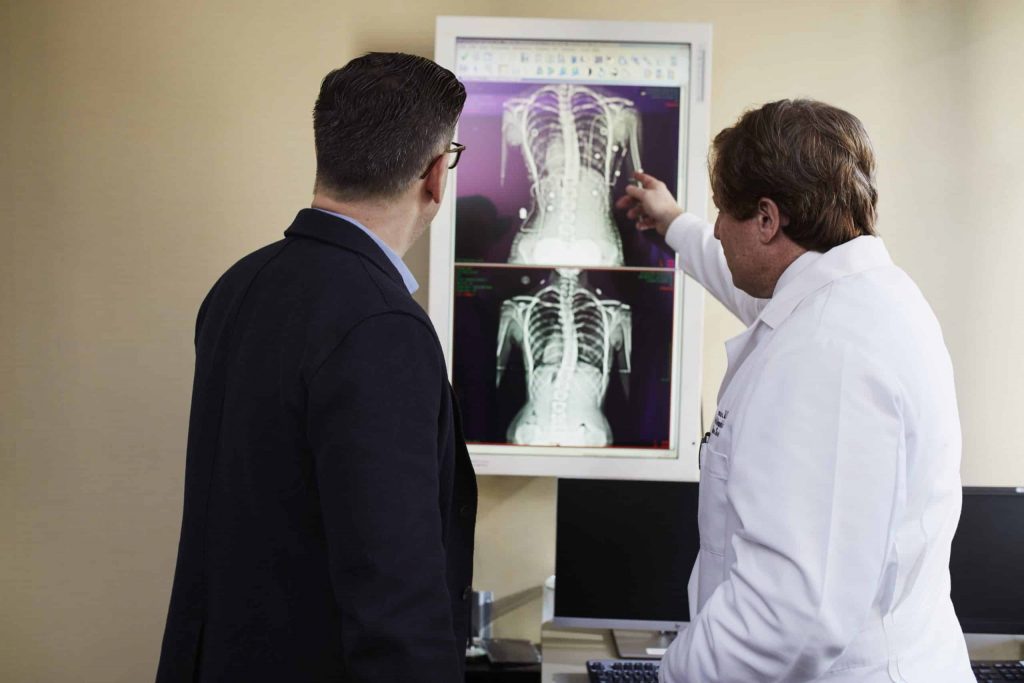 Tips From A Brooklyn Medical Malpractice Lawyer: What To Do If You're A Victim
The medical malpractice tips below are from Nick Tzanateas at NTZ Law in Brooklyn, New York.
Medical malpractice occurs when the treatment provided by a physician, hospital, or any other medical professional fails to meet the standards of acceptable practice established by the medical community; and results in consequential harm to you, the patient. This treatment can either be an action—or in many cases, the lack of appropriate action, i.e., failing to diagnose an illness—by a doctor or other personnel …that caused either an injury or death. Amidst the fear, stress, and confusion arising from a medical malpractice case, it's wise to prepare and take steps to protect your interests and the interests of your loved ones.
Keep all records.
Documents are the most important proof of services provided and are easily reproduced. However, it's equally important to maintain a log or journal of important details as they are occurring, i.e., dates, times, names, nurses, or medications which can easily be forgotten.
Don't be afraid to ask questions.
Many people can become intimidated and less confident when they are dealing with physicians and other medical professionals. Be persistent in asking questions when discussing your or your loved one's medical issues and care.
Obtain a copy of pertinent medical records.
You have the right to request a copy of your or your loved one's medical records from all concerned medical professionals, including physicians and/or hospitals. This includes all diagnostic batteries and reports used in determining medical diagnoses and plans. It is prudent NOT to indicate that your request is part of a malpractice lawsuit. We also advise that you review all the records to confirm their accuracy and contact Medical Records to correct them, if necessary.
Contact an attorney in Brooklyn whose specialty is medical malpractice lawsuits.
A consultation with an attorney who is highly specialized in medical malpractice cases is the best way to become informed about your ability to proceed with a lawsuit. Not all states handle medical malpractice equally, and an experienced medical malpractice attorney in Brooklyn will best advise if a lawsuit is warranted, and then guide you in how to proceed and succeed with your case.
Medical malpractice attorneys will offer a free consultation to provide some initial advice. There is no obligation to proceed with any course of legal action. In addition, medical malpractice attorneys work on a contingency basis and therefore do not charge any fees unless he or she is successful at litigating your case and they are able to win a monetary compensation for you.
Some common medical malpractice cases include:
Medication errors/wrongly prescribed medications
Gynecologic surgical errors and malpractice
Failure to diagnose cancer
Anesthesia errors
Failure to diagnose serious diseases
Delay to treat/failure to diagnose a medical condition
Erb's palsy
Cerebral palsy/brain damage
Birth injuries
Hospital negligence
Emergency room errors
Surgical errors/complications
Don't delay in pursuing help from a medical malpractice attorney in Brooklyn at the NTZ Law Firm.
Nick Tzanateas at NTZ Law in Brooklyn, New York, is a dedicated attorney who works hard at helping patients who have been victims of medical malpractice and are in need of his expertise. Call 718-710-4864, send in the contact form or email Mr. Tzanateas at nick@ntzlaw.com about your medical malpractice case.