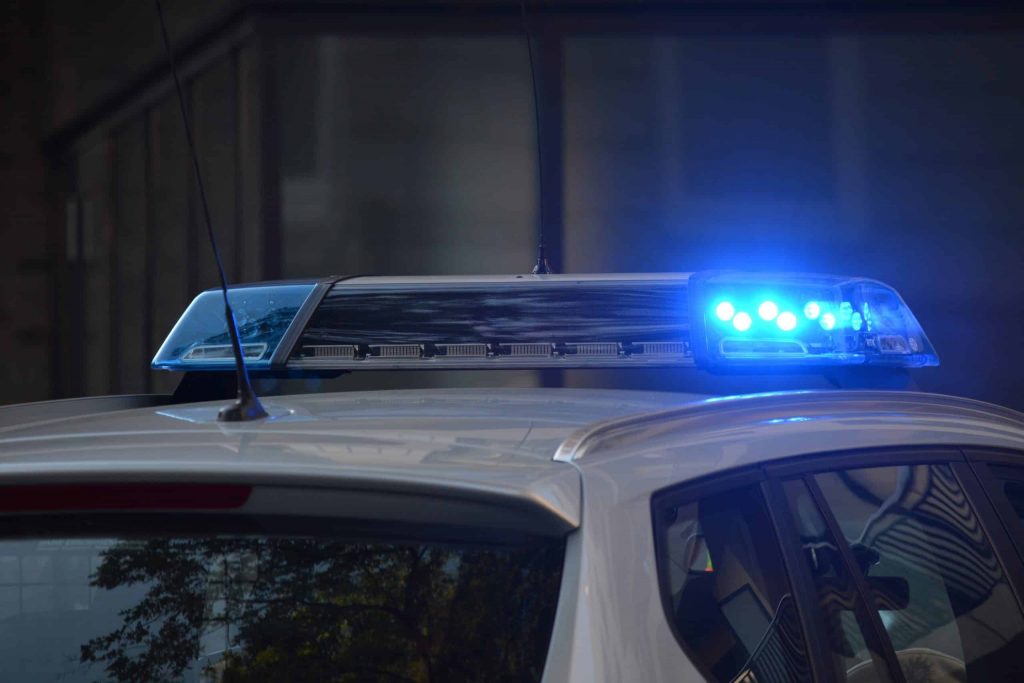 Governor Cuomo and State Leaders Fail to Pass the Safer NY Act Constructed to Better Protect New Yorkers
The Safer NY Act was written to provide the public with greater protection from police brutality and to provide for a higher standard of human safety. It recently failed to pass legislation. Supporters believe the passing of the bill would have initiated a real difference in the criminal justice system throughout Brooklyn and New York. Over 100 organizations, advocates, and families took several months to talk to Cuomo and the state legislature about the priorities of the package of bills and why it desperately needed to pass legislation.
The growing need for checks and balances among law enforcement addressed in the bill included measures to hold police officers accountable for their actions. Additionally, two bills would have reduced unnecessary arrests among both marijuana users and non-criminal violators.
The Safer NY Act Package included:
PoliceSTAT Act – a mandatory statewide reporting on policing of low-level offenses and deaths in police custody.
Repeal of 50 – a legislation.
Strengthening and expanding the Special Prosecutor Executive Order.
Marijuana Regulation and Taxation Act, a new framework of justice to begin the legalization of marijuana.
Reducing Unnecessary Arrests by taking a realistic approach to handling non-criminal violations (banning custodial arrests).
None of the above-mentioned Safer NY Act's bills passed the State Senate this session. The PoliceStat Act did pass the Assembly for the fourth consecutive year but didn't progress any further.
While the majority of police officers uphold their oath to protect and serve, occasions of police brutality in Brooklyn do exist, and that's where can help.
There are specific steps you should take when hurt through the use of excessive police force.
First and foremost, It's critical for victims of police brutality to get medical attention. As long as they are not in danger themselves, police officers must obtain medical care for the injured, including those hurt through excessive force. The US Supreme Court ruled in the 8th Amendment to the Constitution that people in police custody have a right to receive adequate medical care.
If you're hurt by police and denied medical help, then go to the emergency room or doctor immediately following your release from custody. While medical care is vital to your physical recovery, the records serve as evidence in your case.
When seeking to make a case of police brutality, you must do more than prove excessive force took place. You must show injuries resulted from such force.
Document what happened, including when and where the incident, took place.
Take photographs of physical injuries to provide evidence for the support of your claims.
Include the name and badge number of the police officer responsible for hurting you.
List all officers and other people who you believe witnessed the incident. Additional evidence, such as video recordings, may be available from nearby businesses or residents.
Contact the Law Office of Nicholas E. Tzaneteas today to speak with a Brooklyn police brutality attorney about your case. Consultations are confidential and free, so that you may get into the details of your case without fear of upfront costs or reprisal. Call 718-260-6771, email nick@ntzlaw.com, or fill out the online form to schedule a consultation.