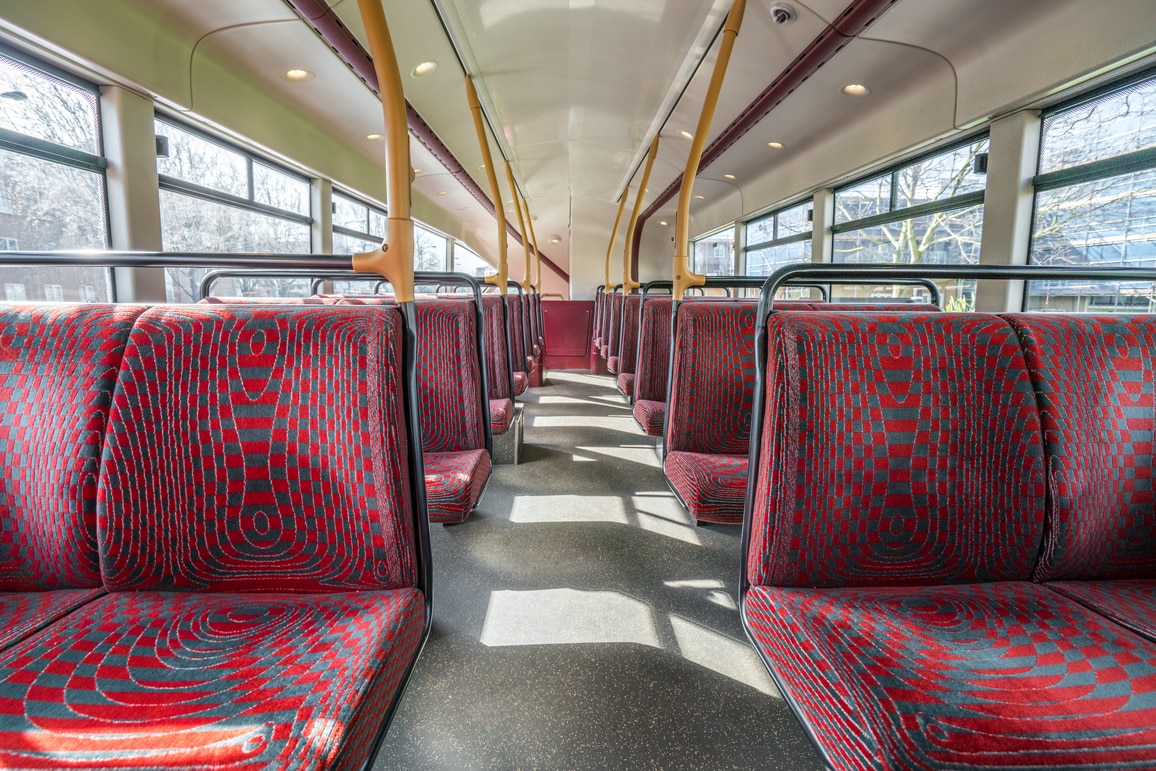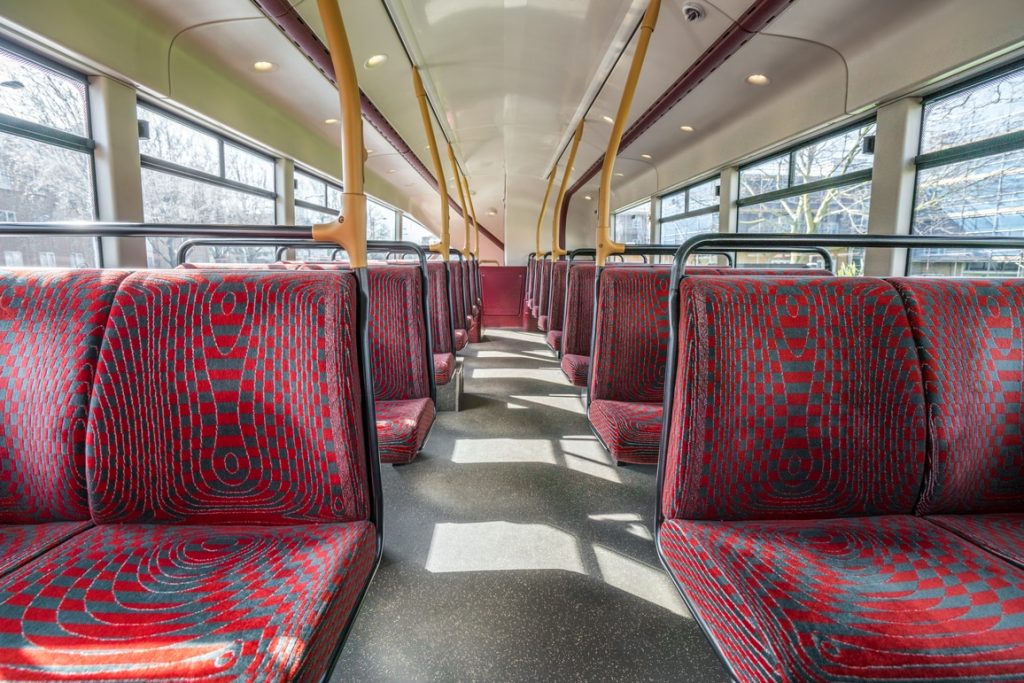 Brooklyn MTA Bus Accidents
The Metropolitan Transportation Authority (MTA) is responsible for overseeing what is one of the largest mass transit systems in the world. With commuter railways, subway lines, bus routes, bridges, bus rapid transit, and tunnels, it is a complex system that certain requires plenty of attention careful management in order to ensure commuter safety. This is particularly important given that the mass transit in question services all five boroughs in New York City in addition to a variety of suburban counties and roughly 5.7 million individuals make use of the subway lines alone every day. With so many passengers, ensuring a safe ride should be the primary concern of the MTA.
Thousands Injured
Unfortunately, accidents involving MTA bus and subway drivers and conductors are not unknown. According to the  MTA itself, in fact, its drivers have been involved in preventable fatalities that should never have happened. This doesn't take into account accidents that leave individuals injured, either, which has resulted in some very high-profile incidents recently. Sometimes these accidents involve derailments that unexpectedly crash into nearby buildings, harming individuals that were completely unaware that they were at risk. Other times, buses strike and injure, or kill, pedestrians due to unsafe speeds (in addition to other preventable factors).
Types of Injuries
Injuries caused by the MTA can vary widely depending upon the circumstances. Some individuals might suffer traumatic brain injuries as a result of being struck by a bus, while others might sustain catastrophic injuries that permanently alter the way their body operates. Some might find themselves injured as a result of falling down stairs or ending injured on the platform itself. Still, others might suffer from broken bones, lesions, or scrapes and bruises and damaged property. And, as illustrated above, death is, unfortunately, something that can also result from MTA accidents including those involving city buses in NYC. With so many potential accidents and such a range of potential injuries, it is important to work with attorneys who are skilled and experienced in this area. Victims will likely find themselves struggling to receive compensation at all, let alone enough to cover the medical bills or loss of wages that resulted from the accident in question.
The Law Office of Nicholas E. Tzaneteas can help represent you if you have been injured in an MTA-related accident. This includes accidents that result from being directly injured while riding a bus, train or subway, and also from accidents including slips and falls on the stairs or platforms needed to access the aforementioned forms of transportation. We can help determine who was at fault in your case and work with you to make sure you recover the compensation you deserve.