Brooklyn Bus Accident Lawyer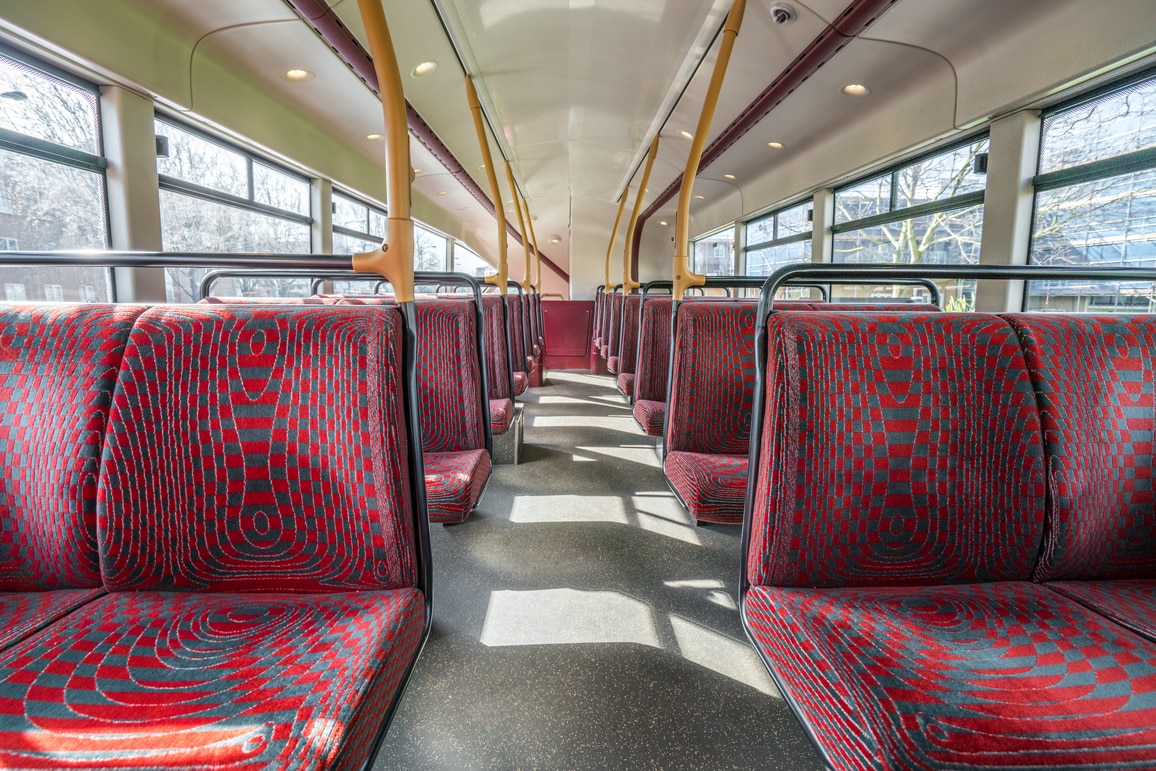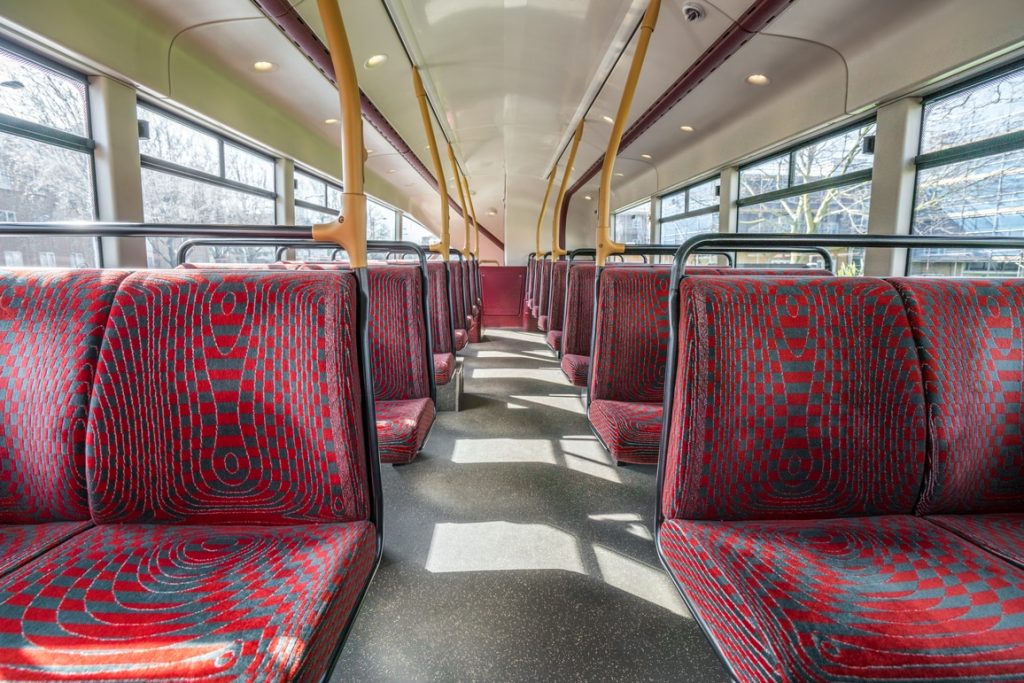 Every year, thousands are injured or killed in bus accidents. It is mostly due to the negligence of the driver or the faulty mechanics of the vehicle. In one year there were 1700 accidents involving only New York City school buses which resulted in over 900 injuries. Multiply that by the number of regular commuter buses, and you have a significant number of injuries caused by the transporting of people in these large vehicles.
It is extremely important if you are involved in any type of bus accident that you take care of your physical needs immediately by going to the hospital. Your next step is to contact a respected and experienced attorney who has had years of experience in handling motor vehicle and bus accident cases. Handling a case involving public transportation vehicles brings the City of New York into the case. You need to hire an attorney who has gone up against the City and knows how to file and bring a case properly so that you get the representation you deserve.
Call us today for a free consultation so that we can review your case and let you know how best to proceed. We handle your entire case at no cost to you unless you receive compensation for your injuries.